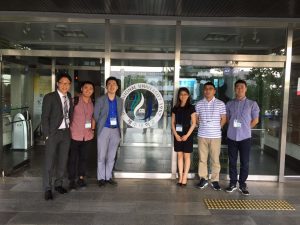 The the International Symposia of Transport Simulation (ISTS) and the International Workshop on Traffic Data Collection and its Standardisation (IWTDCS) 2016 was held at Jeju National University in Korea from 7th to 8th of July.
Dr. Inhi Kim and Prof. Zhiyuan Liu from South East university chaired sessions Data collection and Control 1 and 2 respectively. Dr. Kun An, Xinyuan Chen and Wentao Jing delivered the presentations.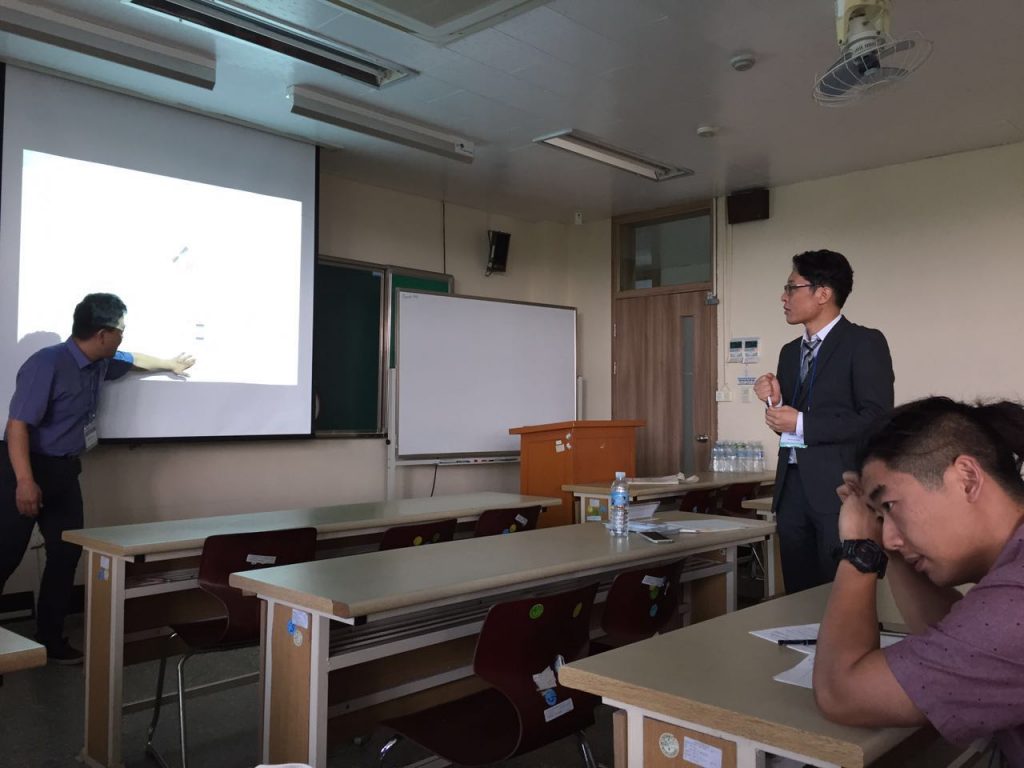 Prof. Jaume Barcelo ( a founder of Aimsun) and Dongshen Hua have a deep conversation about car sharing future.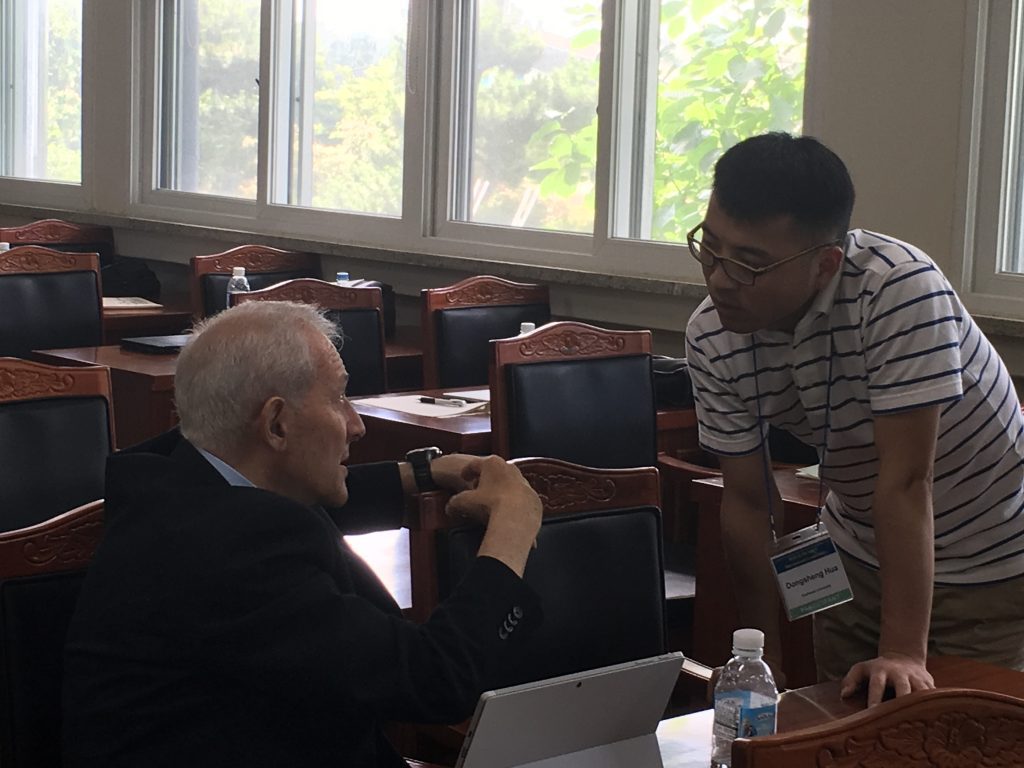 A new model for rail-based park and ride with feeder bus services by Xinyuan Chen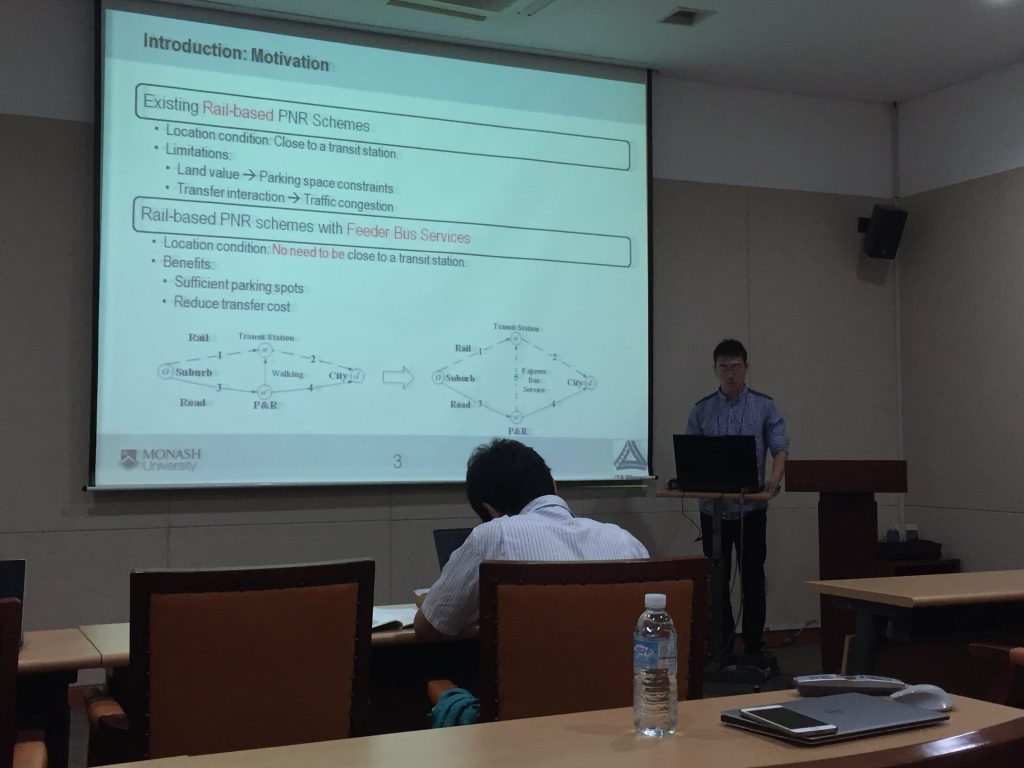 Adaptive Robust Signal Optimization under Coordinated Control by Dr. Kun An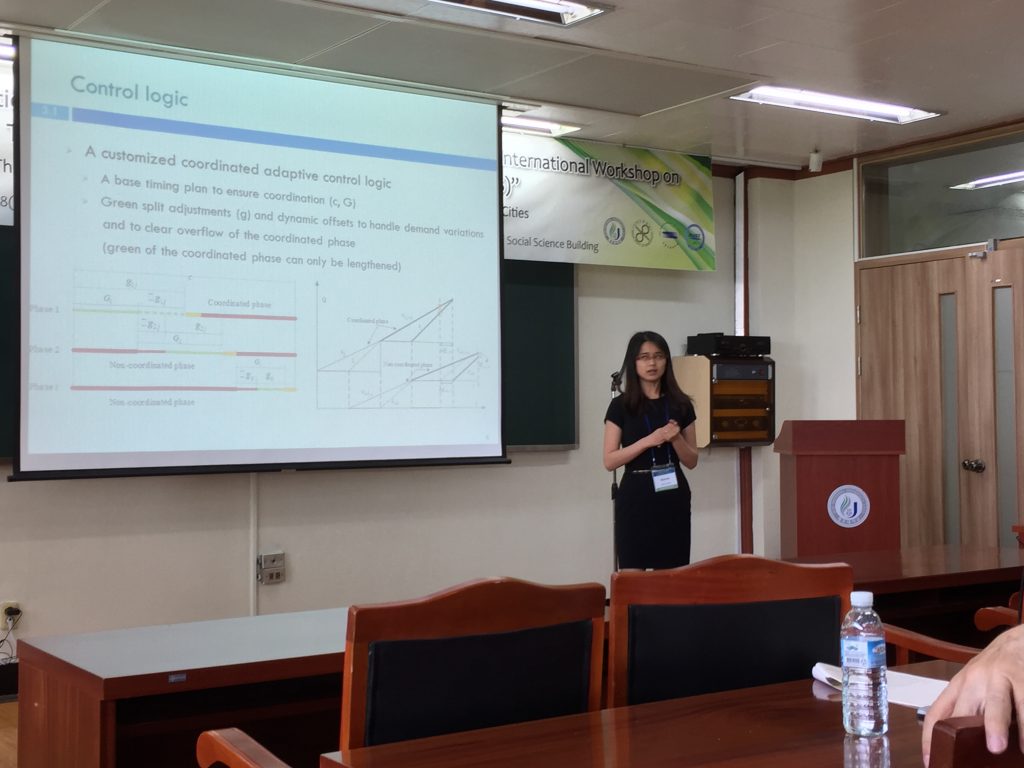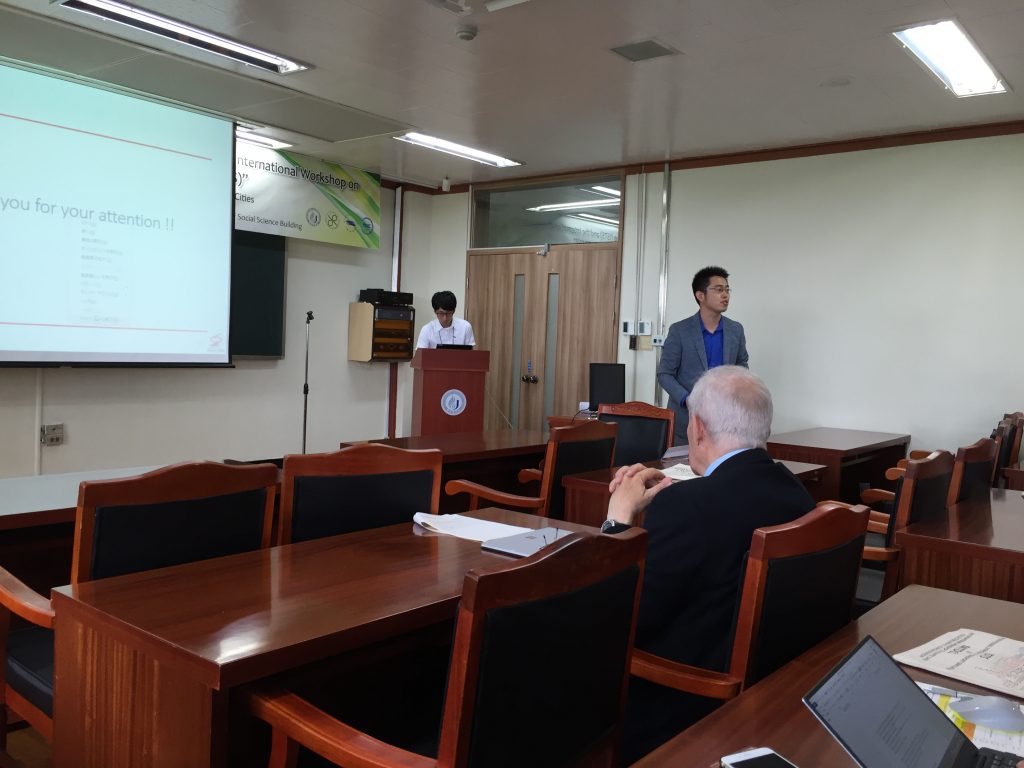 We also had a wonderful time with the students supervised by Prof. Seonha Lee from Kongju National University.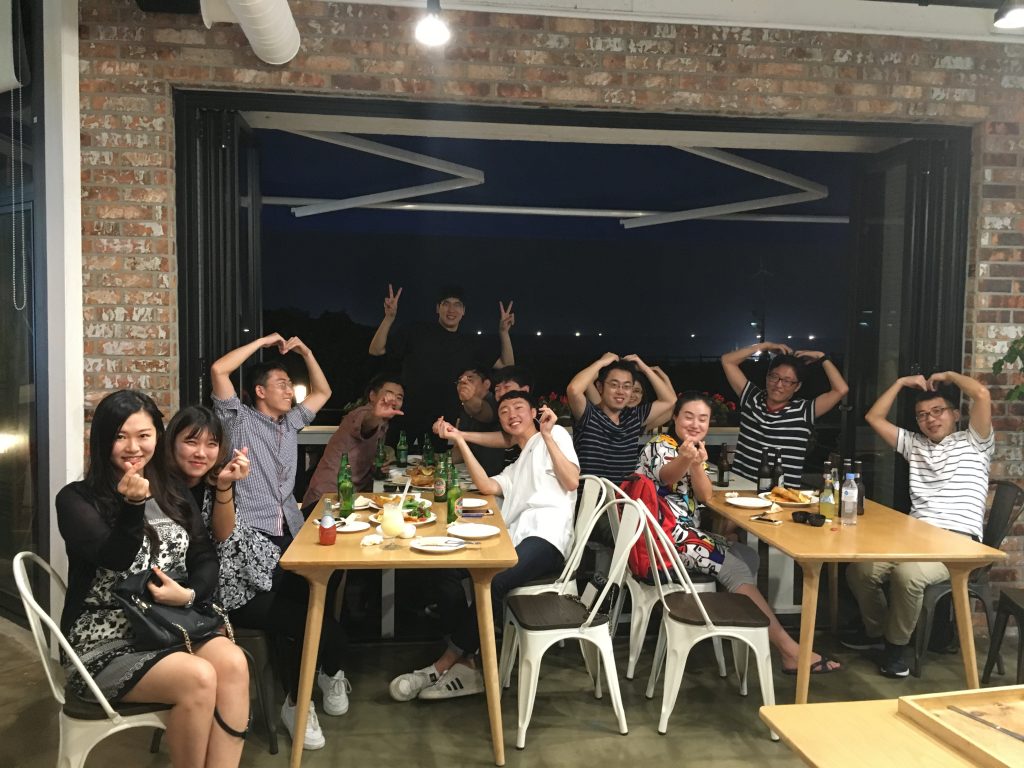 Jeju is the best destination in Korea to visit. We enjoyed such a wonderful nature of this unique island.