The 17th COTA conference International Conference of Transportation Professionals (CICTP2017) will be held during July 7-9, 2017, in Shanghai, China, jointly organized by Tongji University and Chinese Overseas Transportation Association (COTA).  Thank you, my students for attending the conference to make wonderful presentations. I hope to see some of you in Beijing next year again!!!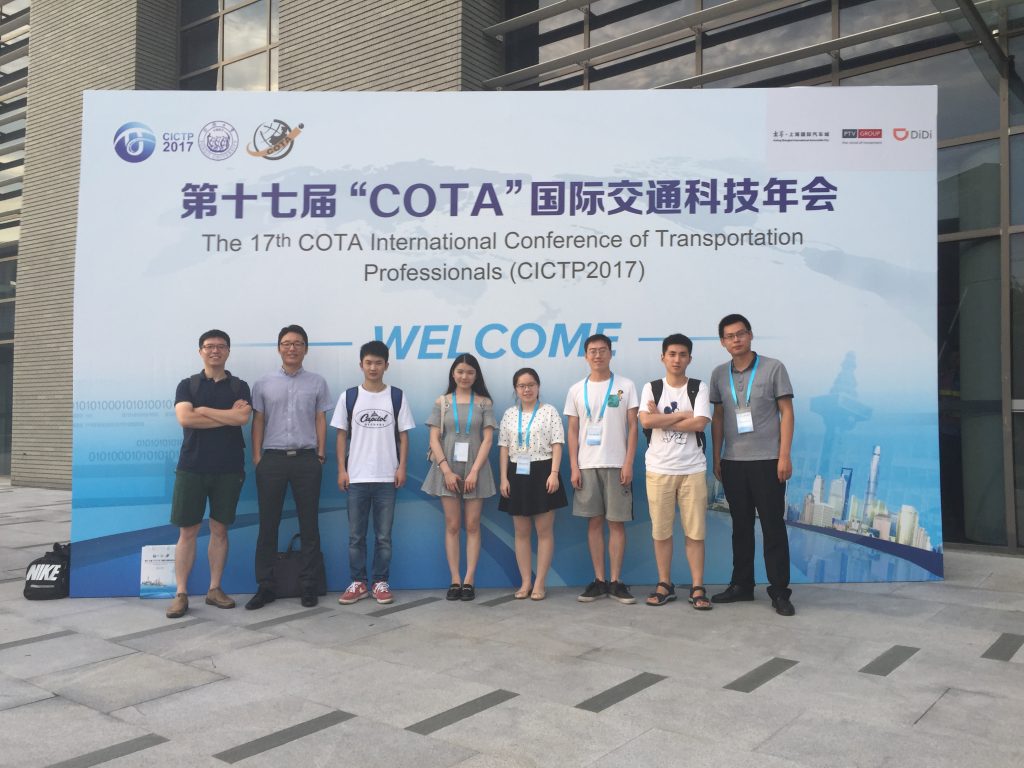 From left Tian-Qi(PhD), Inhi, Bo, Catherine, Lilian, Xinyuan, Ray and Kai
An interesting layout to discuss among participants.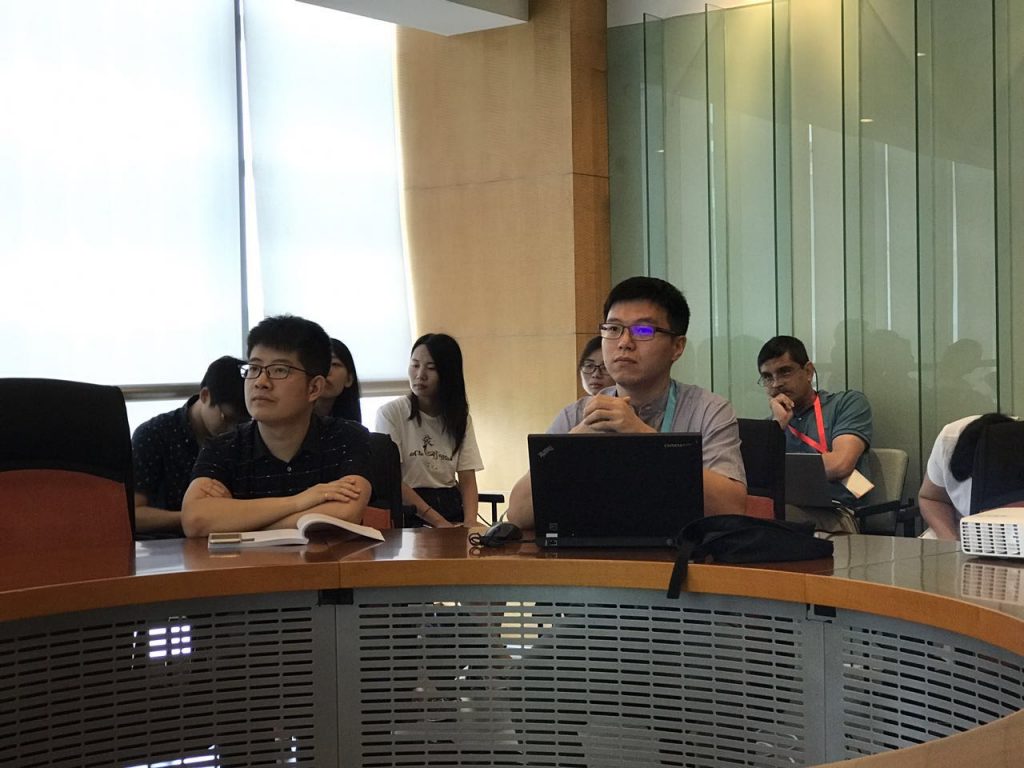 Perspectives of opening a gated community and its effect by  Tian-Qi Gu(PhD)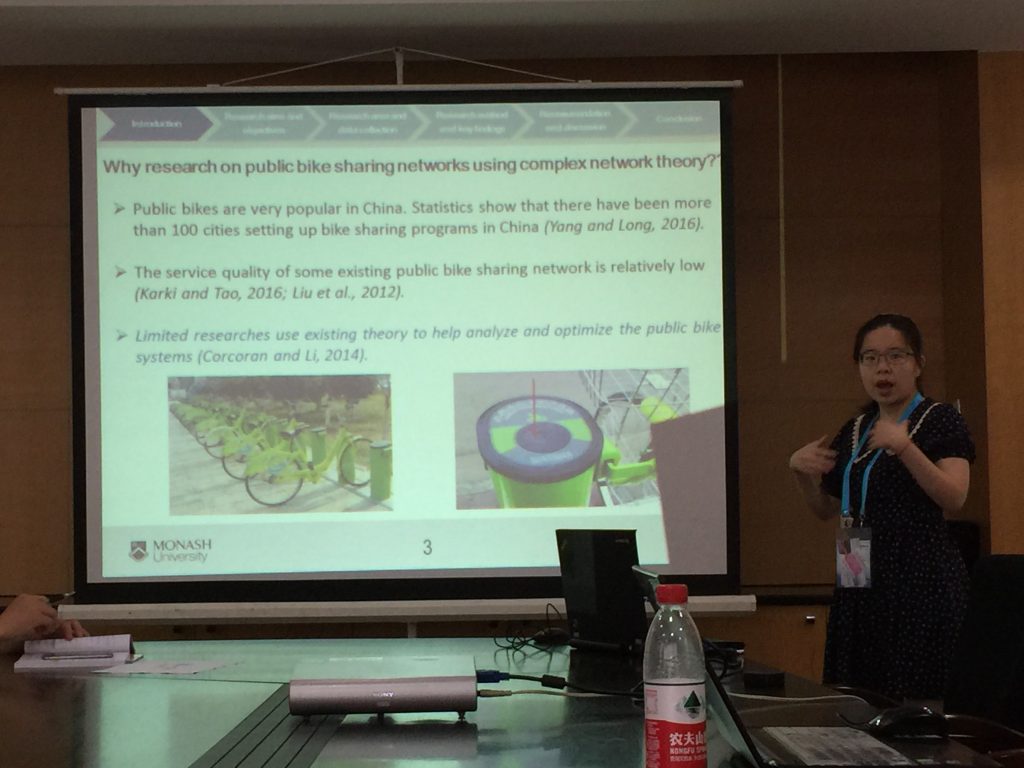 Analysis of Public Bicycle Sharing Network based on Complex Network Theory by Chunliang Wu (2015)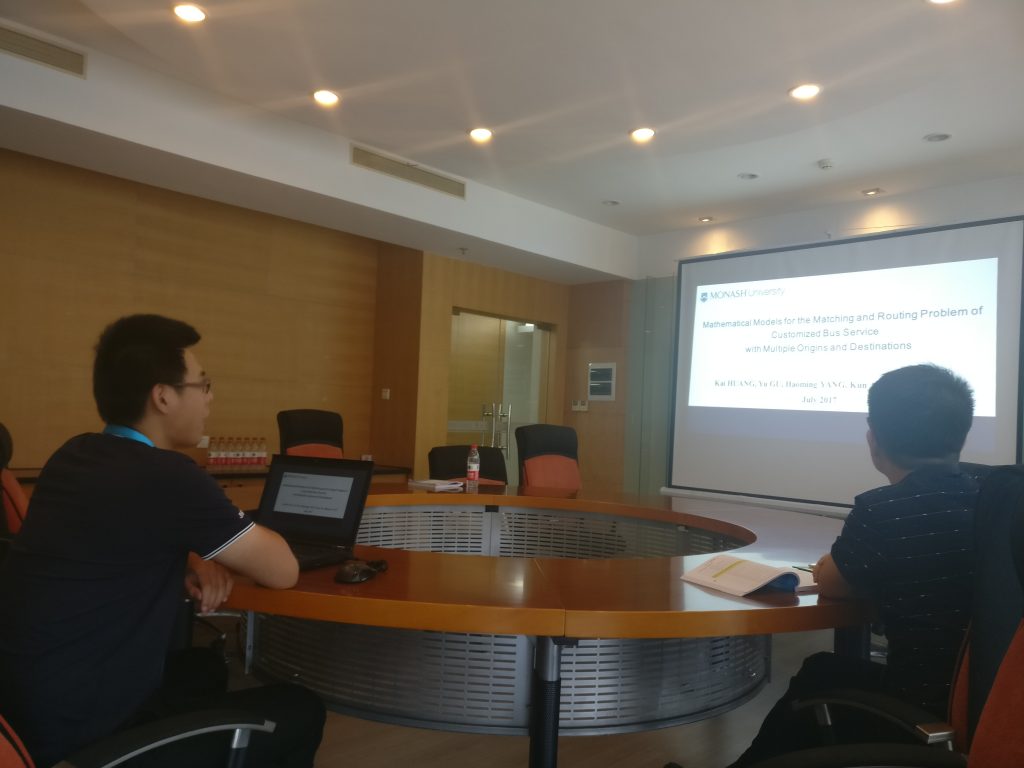 Kai (PhD)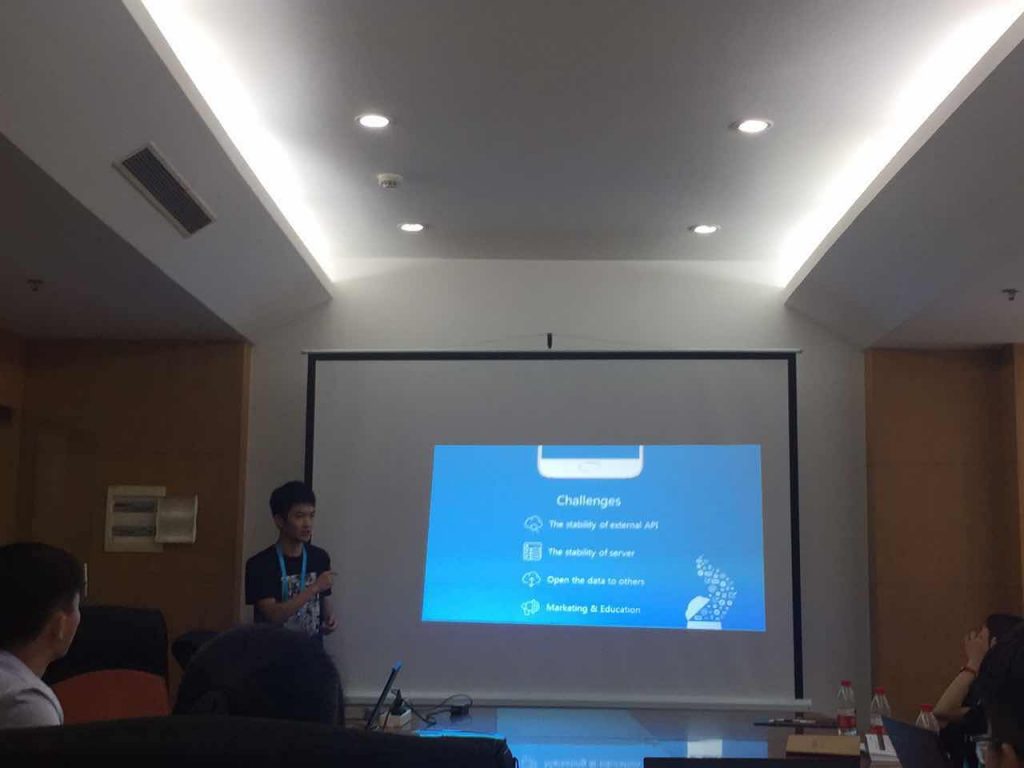 Social media application for illegal parking problem by Bo Wang(2015)
Understanding road rage Insights from a synthesis of research by Xiaohui Xu  (2015)
Modelling asymmetric and non-additive P&R schemes by Xiyuan Chen(2013, Phd) also made good contributions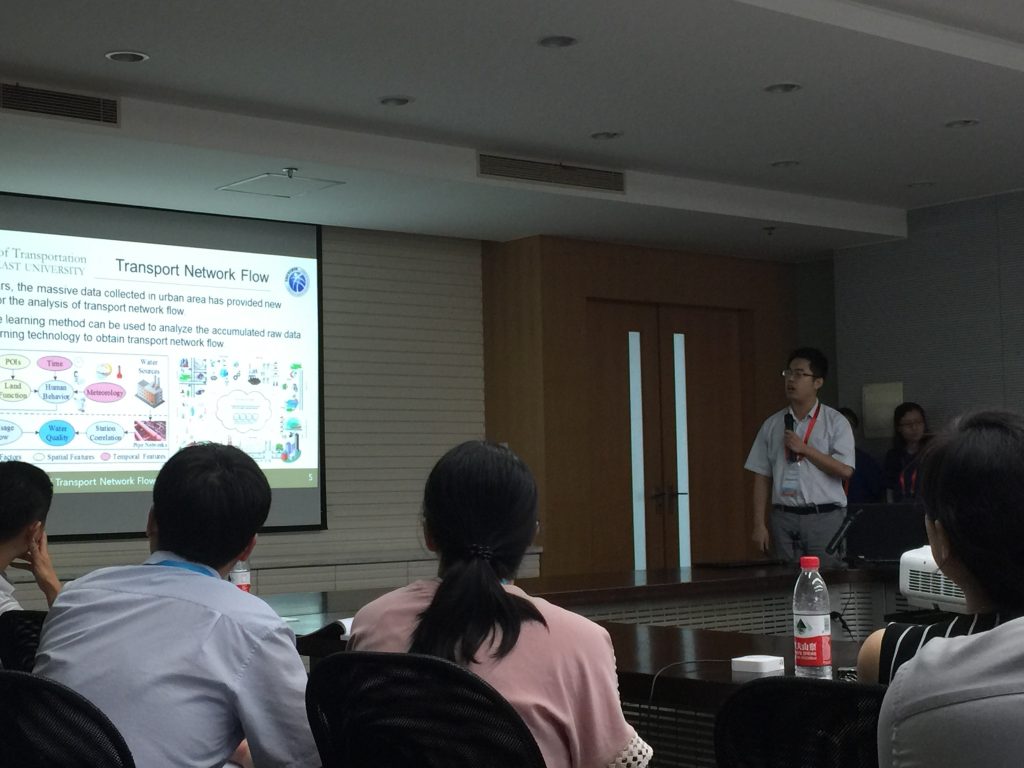 Our good friend, Terry also makes a presentation regarding big data and its applications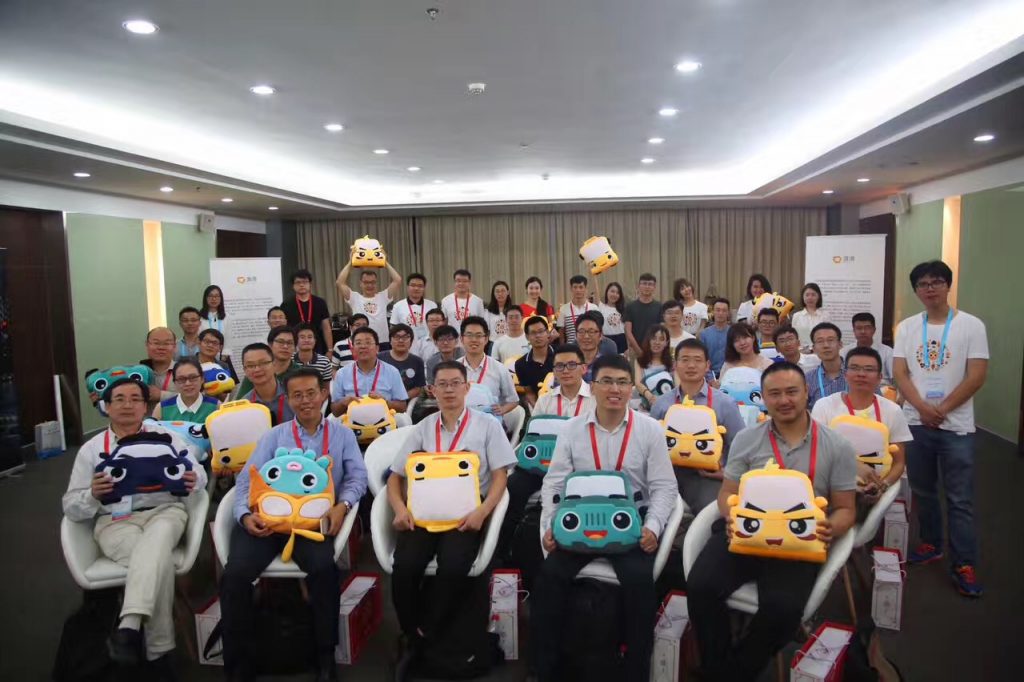 An exclusive reception organised by DiDi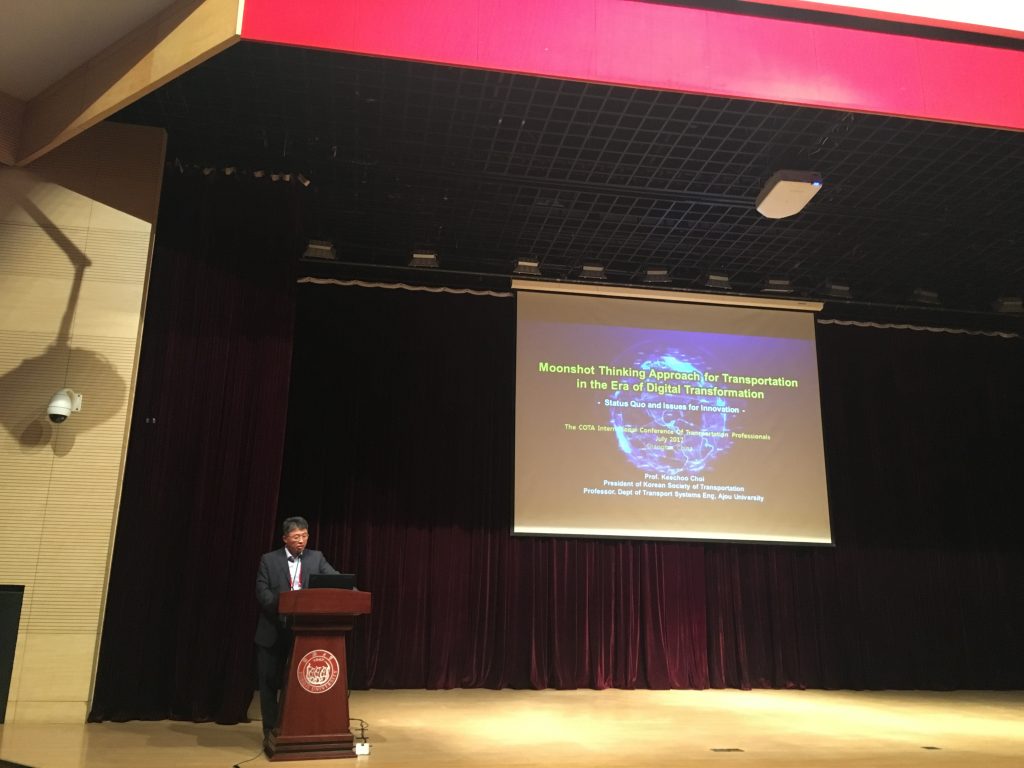 Prof. Keechoo Chio from Ajoo University, South Korea delivers a presentation regarding cutting edge technique in transportation  on behalf of Korea Transport Society